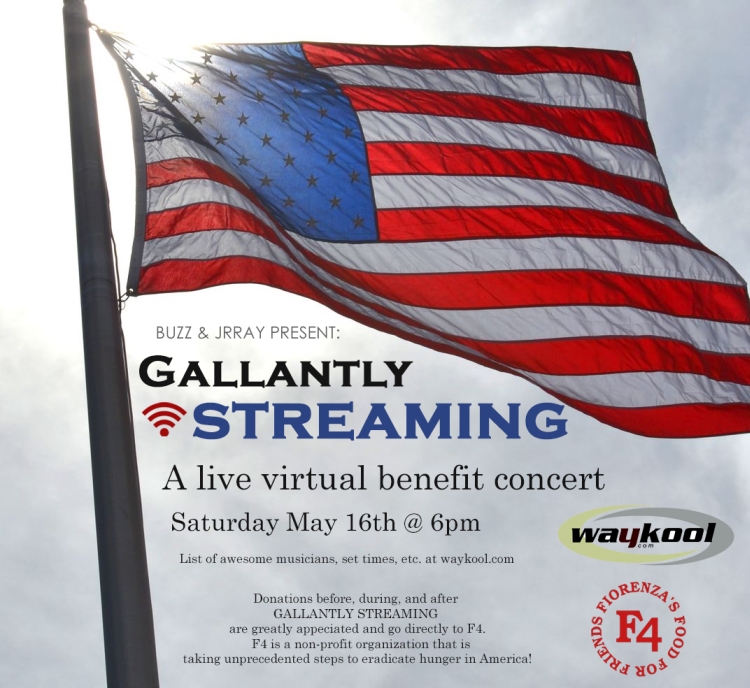 View the recording of the Livestream


Our friend Derek Fiorenza started Fiorenza's Food For Friends over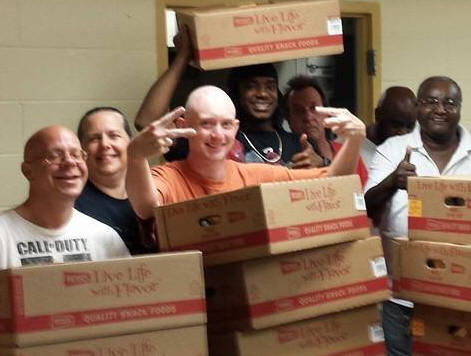 a decade ago feeding the hungry by soliciting restaurants for prepared meals so his extended family and friends could help serve 1,000 people across several states. Given the current situation, it is increasingly challenging to help those in need.
We've organized this event to benefit F4 directly.
Donations are much appreciated:
Thank you!!!


Saturday May 16th, 2020 from 6pm-9:30pm... or probably later!


If you wish to view the live stream, please click here and friend Summer Solstice Music Festival on Facebook for updates and the posting of the link to the Facebook Livestreaming Event.
Once you click the link, you'll be able to watch the concert and post comments. During the concert we will be "beaming" to the various musicians at their location. You can also set up a Watch Party on Facebook with your friends and chat with them during the show. Just click Watch Party link below the Livestream in Facebook. Thanks!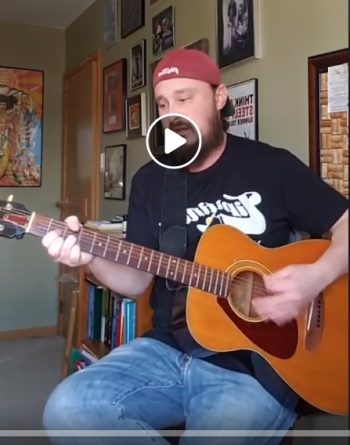 Thank you to all of the amazing musicians who are volunteering their time and talent, and will be performing various locations all connected via the magic of technology for our viewing and listening pleasure.
Here's the schedule (subject to change)
| | |
| --- | --- |
| 6:00 | Steve Liberace Trio |
| 6:30 | Amanda & Teddy Thomas |
| 6:50 | Matt Jarema |
| 7:10 | Bill Hake |
| 7:35 | Paul Wilkinson |
| 7:55 | Steve Camarca |
| 8:00 | Jason Reed |
| 8:30 | Dylan Zangwill |
| 8:50 | Paul Matecki & Tom McKeown |
If you would like to sponsor, please contact Jerry@waykool.com