6th Annual
Winter Solstice Music Festival

To date we raised $74,075 for
Cancer warriors and their families!!
Cancer hit our home a few years ago, and we are taking the fight against cancer personally. During Kim's successful battle with breast cancer, many friends and family helped us through this tough time. In addition, organizations provided a lot of support.

We want to pay that forward by supporting organizations that help patients battling through this nightmare. Cancer has hit our friends, neighbors and families, like it most likely did yours as well. Please come out and support these warriors.
Thanks also to all of people that came in past years and this year!!
Saturday, January 11th 2020
6pm - Midnite Blue
Venue: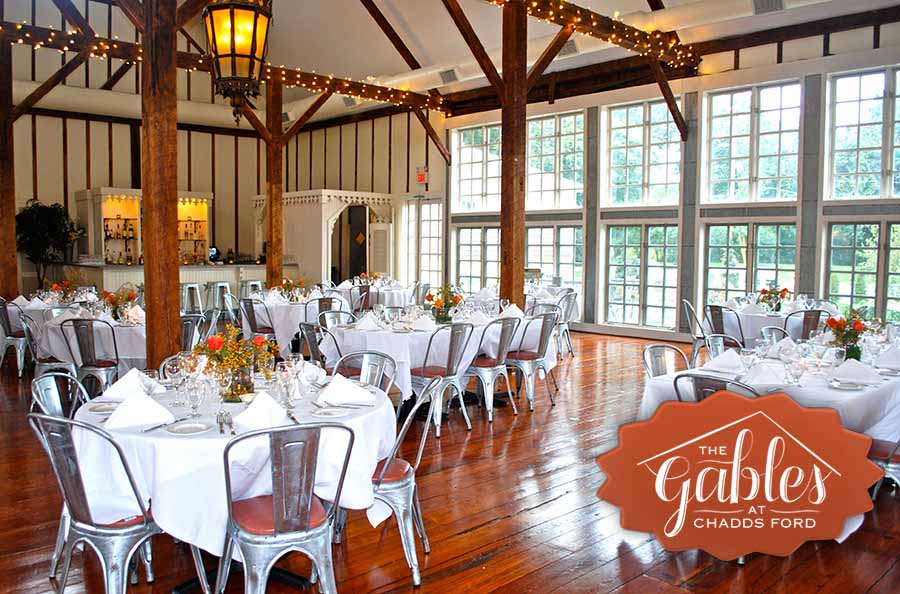 The Gables is an award winning venue for weddings and events. This photo depicts their wedding setup.
On January 11th, the setup will be Solstice.
Benefits:
Bringing Hope Home
Bringing Hope Home is a non-profit organization that provides Unexpected Amazingness to local Families with cancer through financial and emotional support. Through our Light of Hope Family Grant, we offer a one-time grant to pay essential household bills for Families with cancer.

Awesome Local Bands: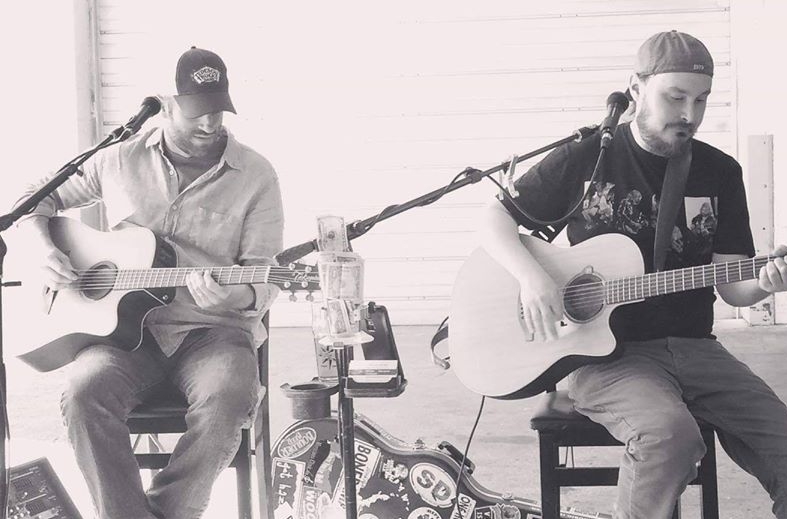 Hake & Jarema
Sponsor:
If you and/or your company would like to sponsor Winter Solstice,
please email Jerry. THANKS!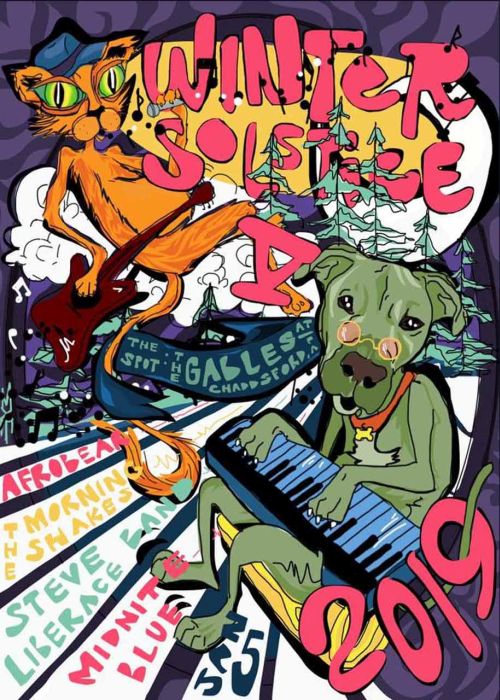 Here's how cancer affected our family:

Thanks for helping us help cancer patients!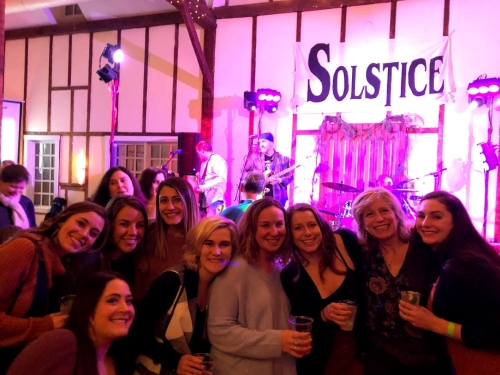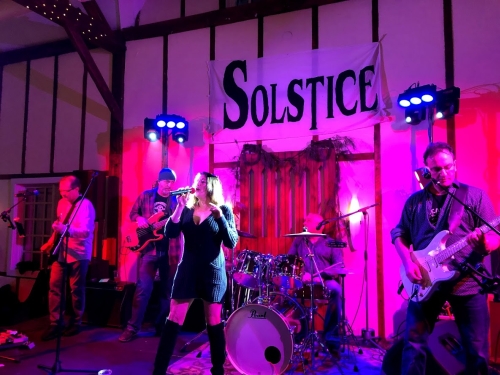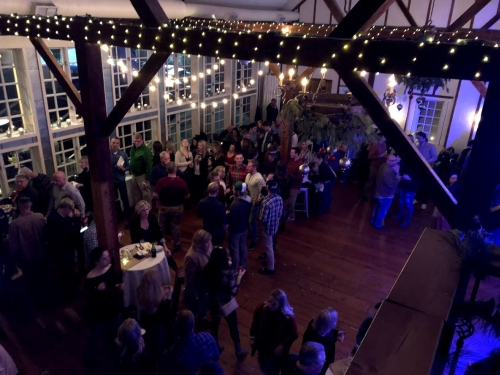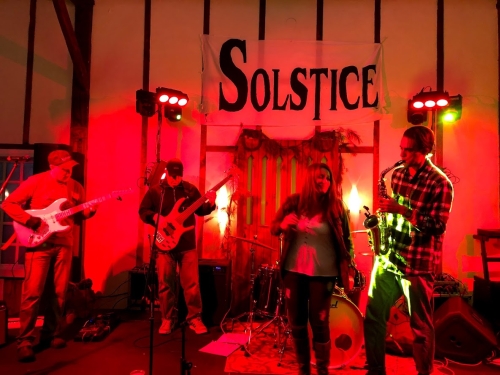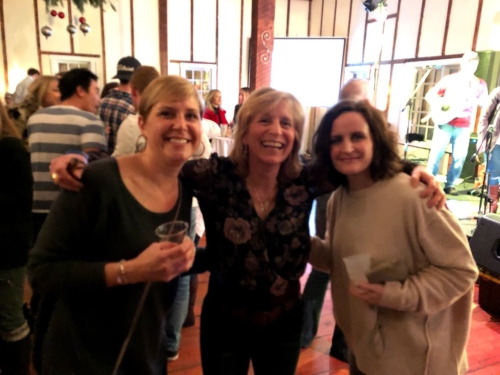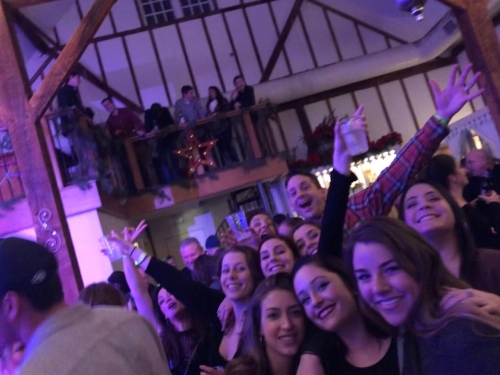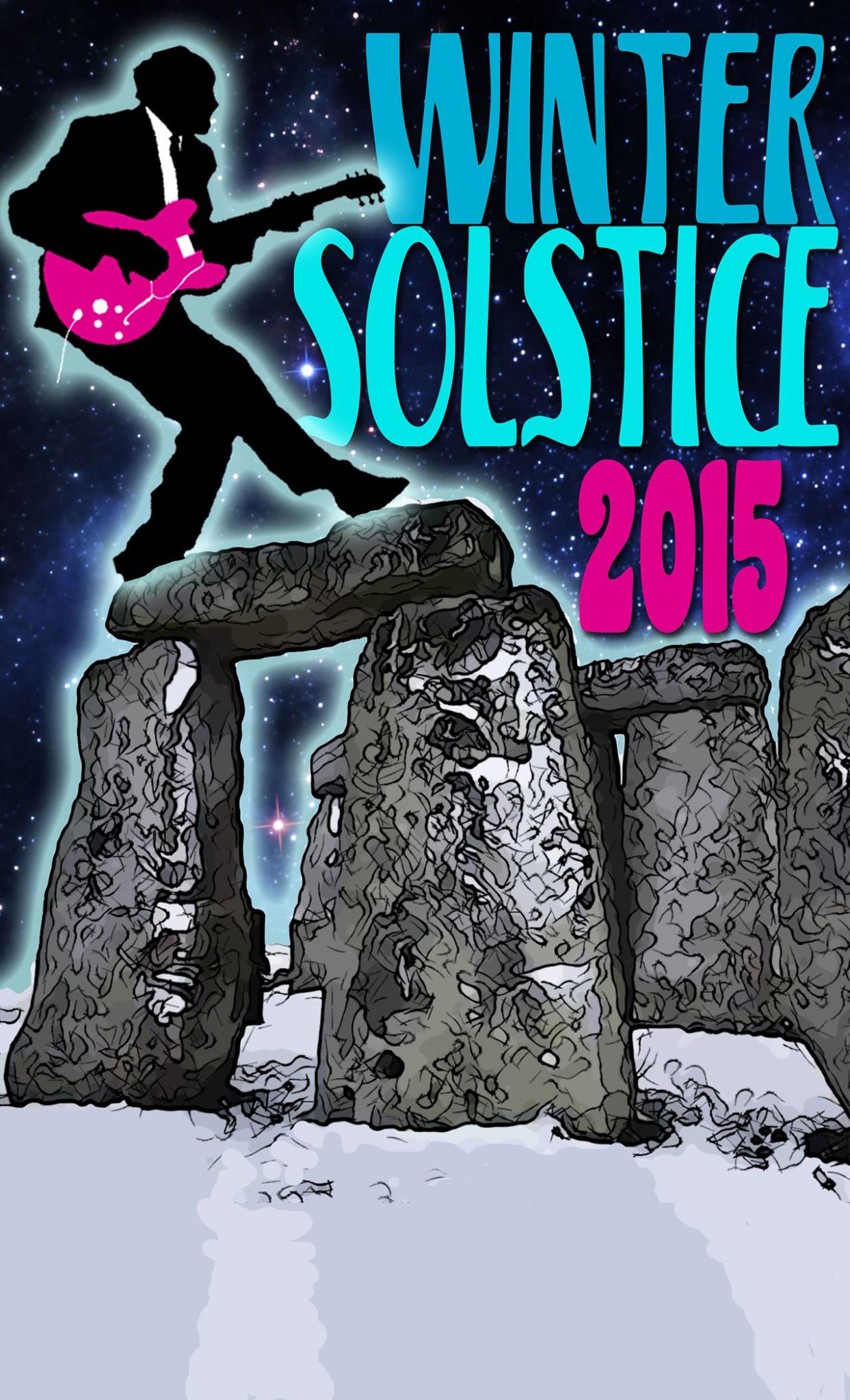 (Winter Solstice logo designed by Kurt Gator Smith)