3rd Annual
Winter Solstice Music Festival 2017

5 Local Bands - Awesome Venue
1 Great Cause: Benefits Cancer Patients
Over the past two years we raised $21,004 for
cancer patient support and awareness!!
Cancer hit our home two years ago, and since then we are taking the fight against cancer personally. During Kim's successful battle with breast cancer, many friends and family helped us through this tough time. We want to pay that forward by supporting organizations like THON. To date, Winter Solstice has benefitted THON, Bringing Hope Home, SHINE, and BreastCancer.org. Big thanks to our great musician friends and friends at BOXCAR! Thanks also to all of people that came out last year and this year!!
Here's how cancer affected our family:

Thanks for helping us help cancer patients!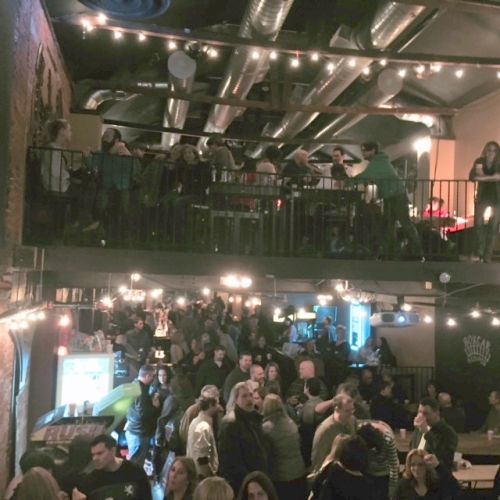 Winter Solstice 2015 @ Boxcar Brewpub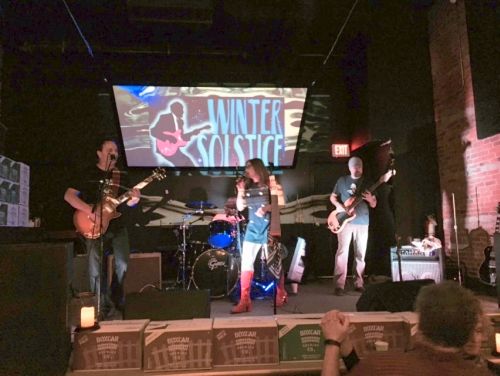 Late April @ Winter Solstice 2015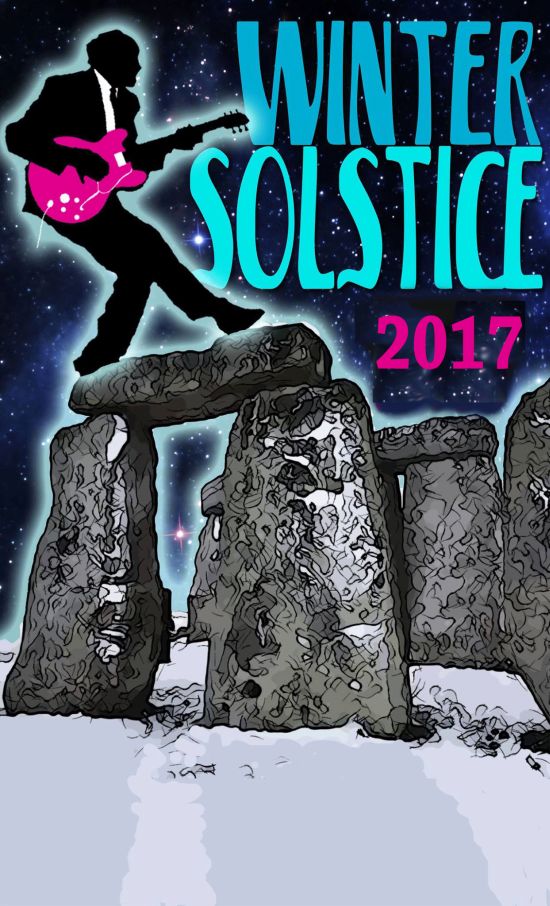 Shadoobie! (logo designed by Kurt Smith)