Venue: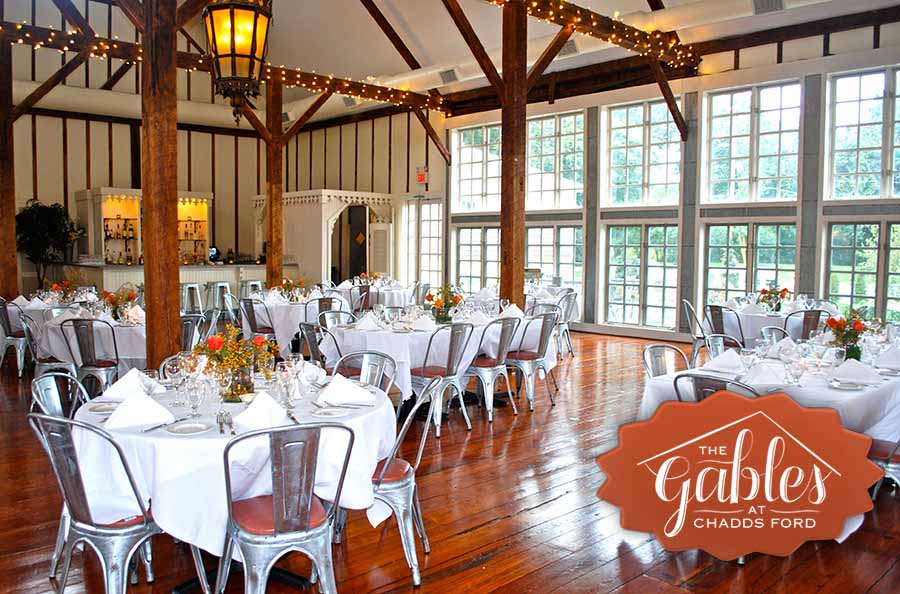 The Gables is an award winning venue for weddings and events. This photo depicts their wedding setup.
On January 11th, the setup will be Solstice.
Benefits:
Bringing Hope Home
Bringing Hope Home is a non-profit organization that provides Unexpected Amazingness to local Families with cancer through financial and emotional support. Through our Light of Hope Family Grant, we offer a one-time grant to pay essential household bills for Families with cancer.

Awesome Local Bands: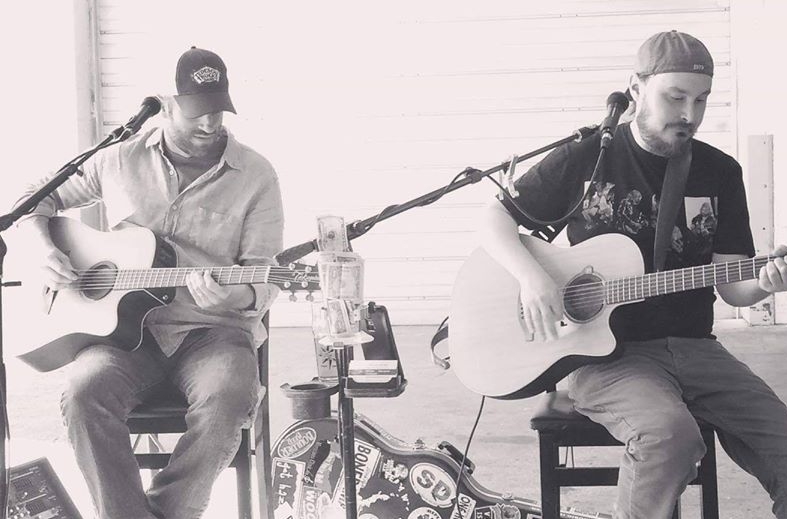 Hake & Jarema
Tickets:
Tickets include: great live music, an amazing, delicious buffet (7pm to 9pm), and a fun night with awesome people in a beautiful venue. Also $15 of your ticket price benefits patients battling cancer.
Tickets on sale now!
Hopefully we'll sell out again, please get your tix while they last.
Sponsor:
If you and/or your company would like to sponsor Winter Solstice,
please email Jerry. THANKS!